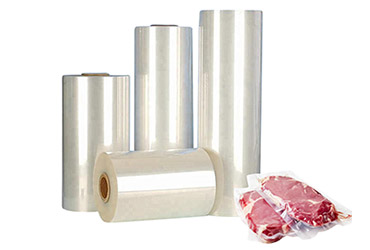 Thermoforming is a plastic forming process used to create a broad variety of consumer goods by melting a plastic sheet over a mold and allowing it to cool.
The thin plastic sheet used to produce thin-gauge plastic parts is known as thermoforming film.
We can offer  top and bottom film.
Different thicknesses
Recyclable in circular economy
High barrier
11 layer coextruded
Suitable for heat tratments 100 C ͦ /2h